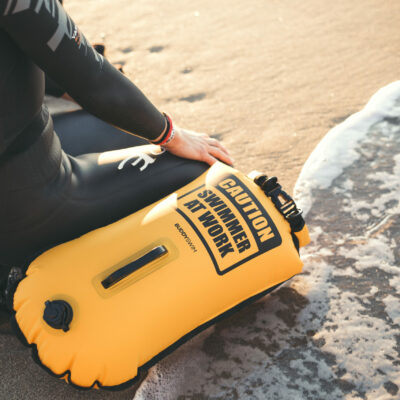 Our History
In 1996 Giannis Psarelis has started a personal trade company with the
aim to provide sport equipment and clothing to Hellenic Triathletes. At
that time Triathletes had a great difficulty to find at the Greek market
the high tech training and racing clothes and equipment that they needed.
Giannis Psarelis (BSc, MSc, MBA) who was always provided coaching
services has decided to go to the next level. So, in 2019 Triathlon Lab
was created in order to cover all the needs of Triathletes and to all
endurance athletes and enthusiasts: premium services and products to
cover holistically the needs of all our clients and to enhance their
sports experiences.
To become a unique Sports Organisation worldwide and point of reference for the
International Triathlon Family by offering any service or product that a Triathlete
could ask. To have a high impact at helping Triathlon become the most popular
endurance sport in our country and in Europe.
To provide holistic premium services to swim bike run athletes/triathletes.
In order to fulfill the above we have a customer orientation, we continually
conduct marketing research in order to understand the needs of market, to
choose the right products and to design the right premium services. We measure
scientifically the satisfaction of our clients after the conclusion of the
service offered.